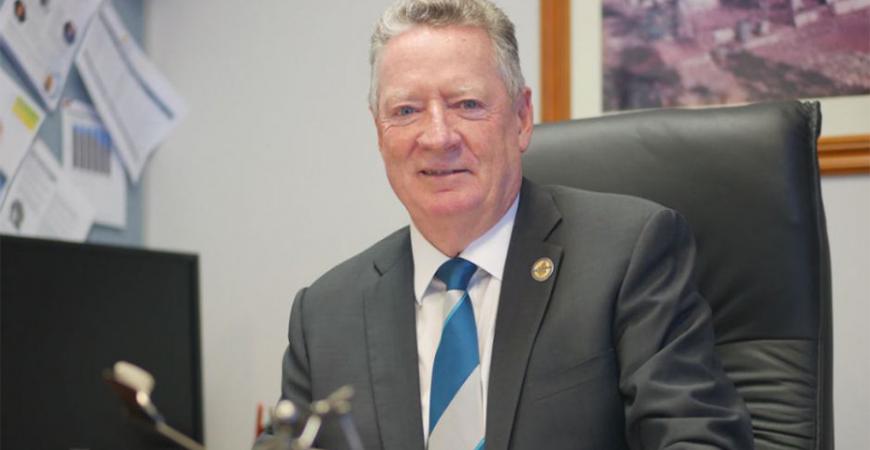 President
Australian Government Primary Principal Association (AGPPA)
Ian is an experienced school leader, with 43 years working for the Education Department across the State, spending 31 years as a Principal or Deputy Principal. His most recent position (2003 – 2016) was Principal of Forest Crescent Primary School.
Ian was a Western Australian Primary Principals Association (WAPPA) Board Member for 14 years, member of the Executive for 12 years and Vice President prior to taking up the position of President in 2017. Ian has held a number of key positions within WAPPA including convening numerous successful WAPPA Conferences and currently represents WAPPA on several state and national committees, ensuring that the primary voice, and the position of WAPPA, is clearly heard.
He has received the following awards: 2006 Premier's Outstanding Non-Aboriginal Educator, 2009 John Laing Award (WAPPA), 2010 WAPPA Service Award, 2012 Fellow of ACEL and 2013 Fellow of WAPPA.
Ian is currently the President of the Australian Government Primary Principals Association and Board member of the Australian Primary Principals Association.
 
He is a current member of the following Boards:
WAPPA
AGPPA
APPA
PARF
Life Education WA
Nature Play WA