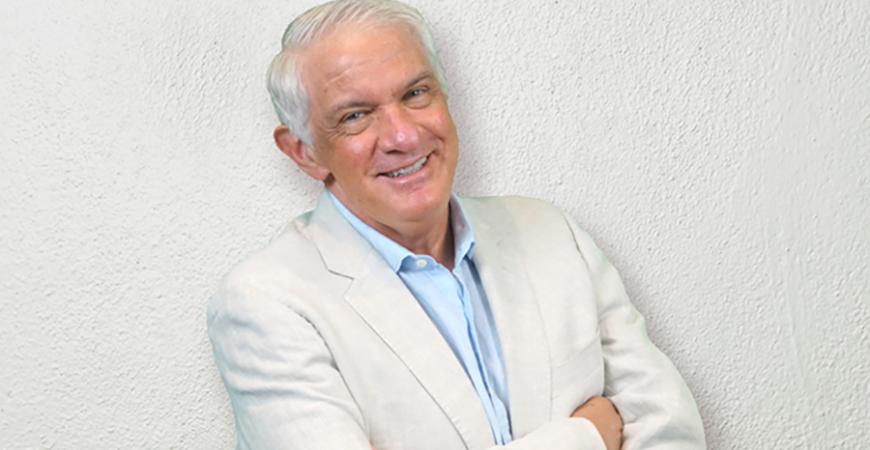 Child and Adolescent Psychologist
SchoolTV
Dr Michael Carr-Gregg is one of Australia's highest profile psychologists, author, broadcaster and specialist in parenting, children, adolescents and mental health. As of 2020 he has authored 17 books is working on his 18th. He wrote his PhD at the University of NSW on adolescents with cancer and in 1985, and founded the world's first national teenage cancer patients support group, Canteen.
He subsequently moved to New Zealand where he became a political lobbyist for the New Zealand Cancer Society heading up the Coalition Against Tobacco Advertising and Promotion. He was the inaugural Director of the NZ Drug Foundation before being appointed Head of Education and Training at the Centre for Adolescent Health at The Royal Children's Hospital and an Associate Professor in the Department of Paediatrics at the University of Melbourne, where he developed and taught the Graduate Diploma in Adolescent Health and Welfare. In 2003 he was one of the founding members of the National Coalition Against Bullying.
In 2015 he was appointed the Managing Director of the Young and Well Co-Operative Research Centre and developed an interest in the use of technology for building wellbeing in young people.
Soon after in 2016, Michael began working with SchoolTV, believing there was a great need for a digital wellbeing resource that could be used a preventative measure in addressing the many issues being faced by parents and their children.
Michael continues to work in private practice in Melbourne. He is also currently the Commonwealth Government representative on the Board of the Australian Children's Television Foundation and the consultant psychologist to the Australian Boarding Schools Association.