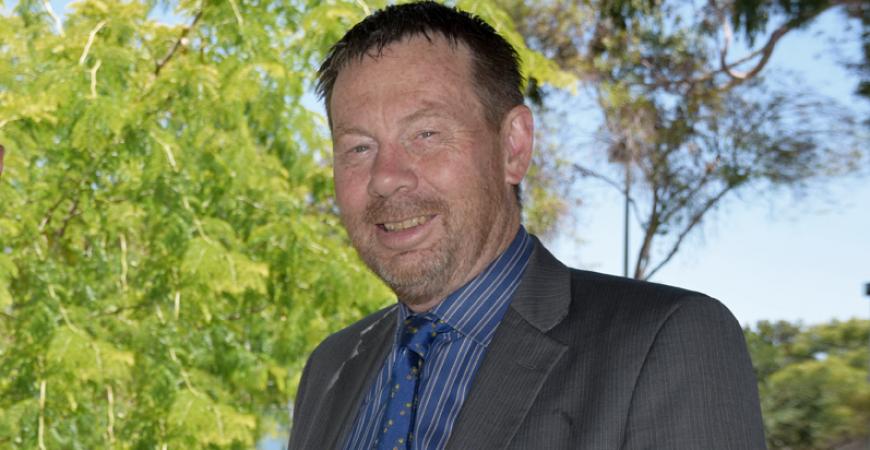 CEO
Catholic Secondary Principals Australia (CaSPA)
On May 1 2019, Phil Lewis commenced the role of Executive Officer and Company Secretary for Catholic Secondary Principals Australia (CaSPA). Phil has had a forty three year career as a teacher and school leader. He has served as a Principal in Adelaide at two schools:
Gleeson College, Golden Grove, S.A. [2004 - 2013]
Nazareth College, Flinders Park, S.A. [2014 - April 2019]
Phil also served as a Chair of the Catholic Principals Association in South Australia for four years (APCSS). He was as a CaSPA Director from 2011 and CaSPA President from 2013 - 2017. He is enjoying the important role of working with the CaSPA Board and serving all Catholic Secondary Principals around Australia.
In addition, Phil is looking forward to working closely with the other national peak Principal associations and the Coalition of Australian Principals (CAP) to promote the practitioner voice in the Australian education landscape. Phil is a passionate golfer, loves good wine and is a keen advocate of Student Voice and Professional Learning for educators.